April 16,2020 6:46 / by Amy Pyles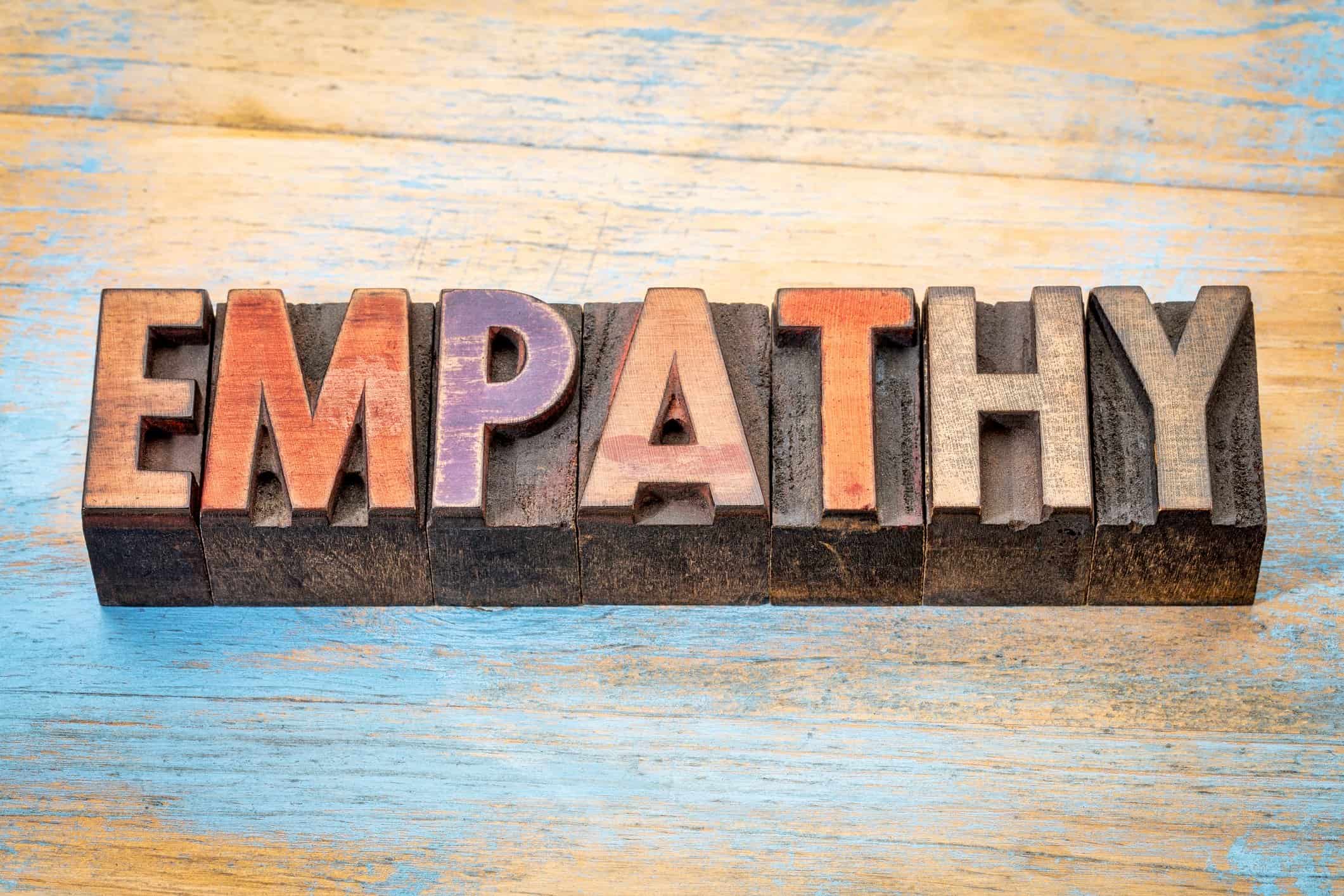 A few days ago, Saxum's partner at Giant Worldwide emailed our leadership team an article about stress behaviors of different personality types. I read with my husband—who lovingly pointed out all the ways that my stress behavior was coming out—and I quickly thanked our partner for sharing the article and shared how it was helpful at home.
She was glad it had become a family activity, to which I responded, "Everything right now is a family activity."
This is true for a significant portion of Saxum's team, who are navigating working from home while also having to navigate homeschooling and childcare. Schedules look different. Video conferences have a few more faces. And boundaries are increasingly blurred between work and home.
Empathetic leadership during this time is critical to maintaining team engagement and protecting our most valuable resources at the company: our people.
Here are four ways we are supporting our team as they support their families.
Flexible Working Hours
Some team members may need to work early hours or later hours while taking breaks throughout the day to care for those in their household. We're leveraging calendars and other tools to communicate availability and plans across teams.


Patience on Video Calls
Video and conference calls will be interrupted. Practice patience and empathy - this is an opportunity to meet the people that are most important to your teammate!
Clear Expectations
Flexibility and empathy do not equal the absence of expectations. Make sure team members know they are supported, as well as what you need from them during this time. Set due dates together and communicate daily to ensure everyone is on the same page.


Check-In
Don't be afraid to pick up the phone to text or call your employees just because you want to see how they're doing—outside of all the work. It doesn't have to be structured, and it shouldn't always be about the newest project or pitch.
Remember, we all need flexibility, patience, clarity, and connection in a time of uncertainty. And showing support to employees during these times can build stronger teams, inspire greater creativity, and create a stronger company on the other side of this crisis.
Posted by Amy Pyles

I am passionate about leveraging technology to deliver meaningful connections for clients and Saxum alike. As Chief Operating Officer at Saxum, I lead our Project Management, Talent & Operations, and Digital & Technology teams.
LinkedIn
Twitter